Usually after choosing the destination for the holiday, the next important step would be to find suitable and affordable accommodation. After all, the accommodation we are going to stay in is going to be our temporary home away from home. Thus it has to be a clean and comfortable "nest" to refresh and also to reenergize our body after each day's outing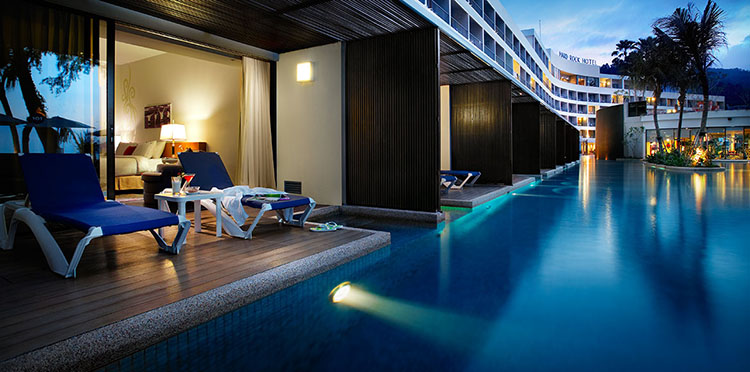 In Penang, there are a wide selection of hotels that are equipped with all the needs for a relaxing vacation that suit your budget and requirement ranging from 5-stars to 3-stars category. There are a number of leading international global affiliated hotels here. This is important as their name give you a certain level of assurance as to the standard of service you will expect once you reach here and throughout your stay.

Although most hotels in Penang are smaller in size compared to other major cities it does provide a welcoming atmosphere, giving the customers more personalized attention. It is very common for the hotel staffs, especially those at front desk and those in the restaurants to address you by your name. So planning a Penang holiday with the multi choices of accommodation available is not a hassle after all because Penang has everything.
Original Story:
visitpenang.gov.my/portal3/where-to-stay/accommodations-in-penang.html
penang.hardrockhotels.net
plus.google.com